Learn More About Our Company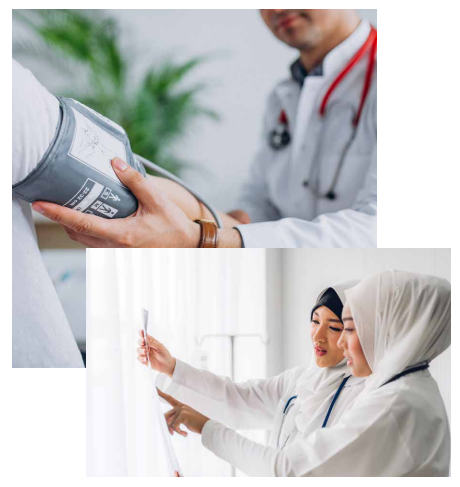 Aspire To Be A Leading Shariah
Compliant Healthcare
Provider In Malaysia
MDC Asia Link Berhad (MALB) founded by a group of dedicated, hardworking and aspiring people who are
specialized in the healthcare industry and business development
The establishment of MALB is to improve the healthcare industry in Malaysia especially in the field of dental
health thus achieving our mission toward being listed in IPO.
Professional . Trusted Healthcare Solution . Friendly
A Leading Halal Healthcare Solution Provider
offering both modern and complementary
solutions in an integrated manner.
To give a halal earning and sustenance blessing to our dental care provider with providing a guaranteed clean, pure and high quality dental care services to our customer 
Our underlying principle is to emphasize mission over margin, founding on social conscience with genuine compassion towards our patrons or patients
We aspire to deliver sustainable value by reclaiming patient's physical, mental, spiritual and emotional fitness, enhancing quality of life and social well-being.
We strive to be an influential factor in generating a thriving  economy through our efficient and reliable healthcare services, creating equal  opportunities and realizing extraordinary dreams.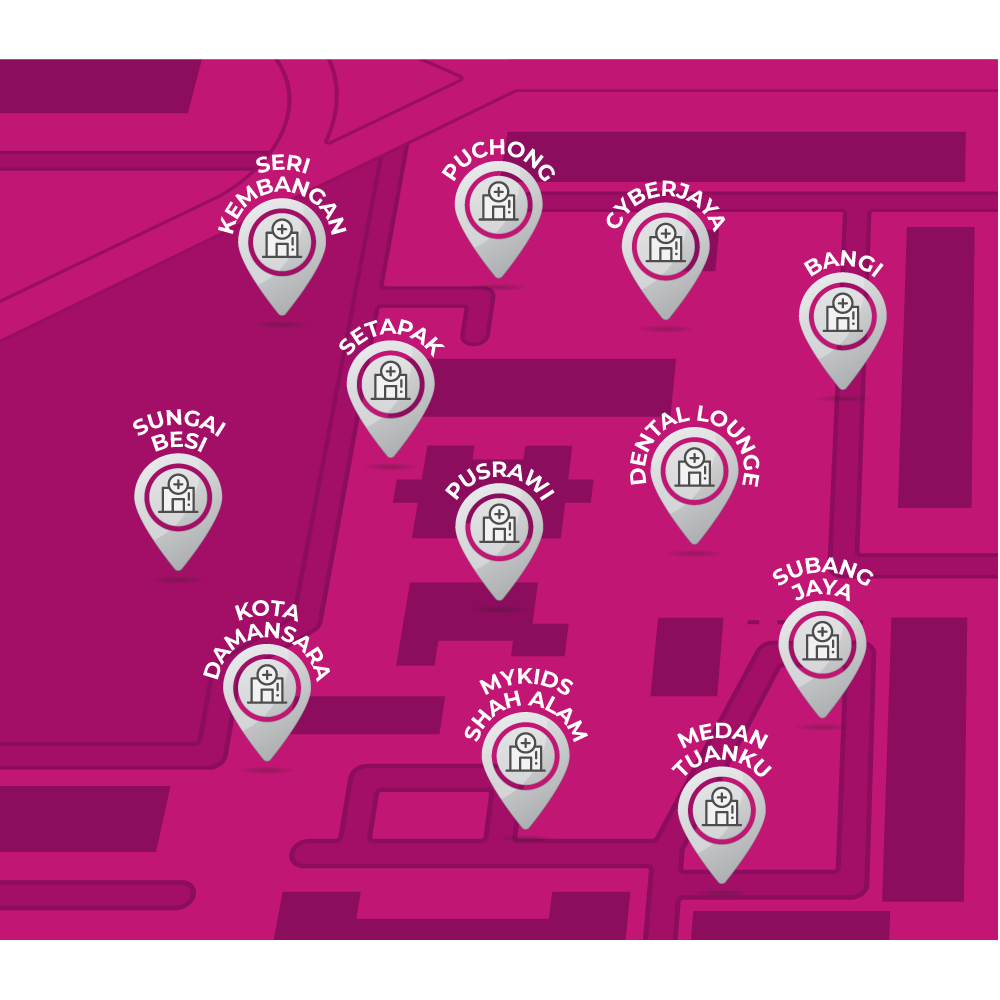 Our Existing Clinics Locations
Let's Take A Look At
Our Journey