[fusion_smartslider3 slider="2″ /]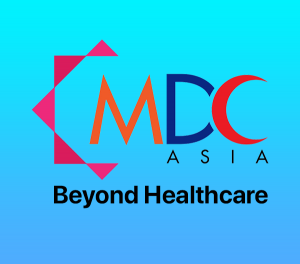 Our Aspiration
Halal Dental Earning
To give a halal earning and sustenance blessing to our dental care provider.
To provide a guaranteed clean, pure and high quality dental care services to our customer.
Why Dental Business?
Oral Health Division of Ministry of Health Malaysia has introduced and implemented to achieved the designated goals by 2020.
Our mission to solve the industries problems
To provide both modern and complementary solution in an integrated manner